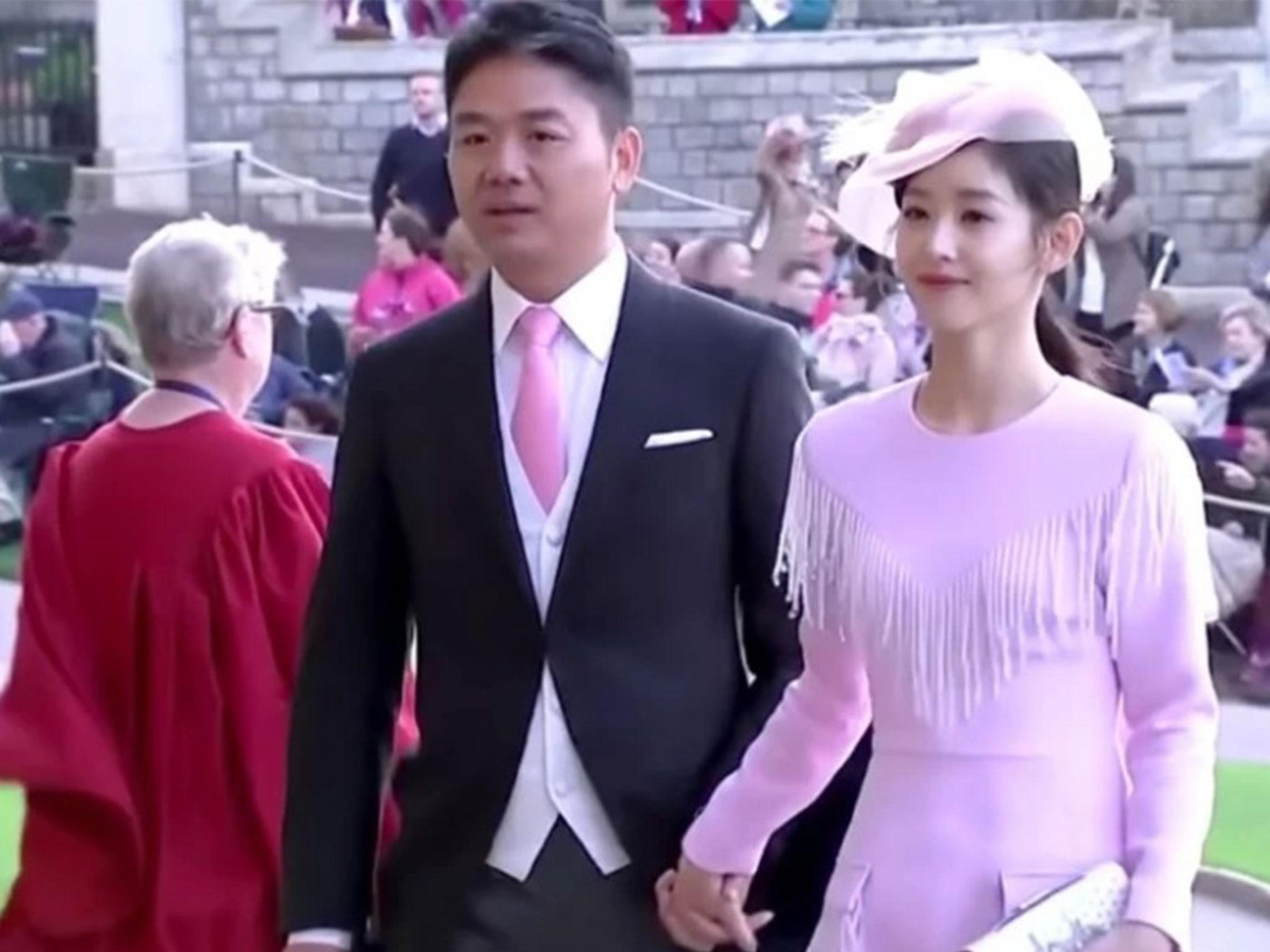 1998 marked a seminal year for the upcoming entrepreneur, Richard Liu Qiandong, as he opened his first brick-and-mortar store, selling magneto-optical products. In just a few short years, the small chain of electronic stores would blossom into a formidable e-commerce empire, eventually claiming the title of China's largest online retailer, estimated to be worth north of $60 billion. Today, Richard Liu Qiandong acts as the Chairman and Chief Executive Officer of JD.com, which currently services more than 100 million unique shoppers around the world. Despite JD.com's dominance throughout China, Richard Liu doesn't plan on slowing down, at least until he's 65 years old, and future plans outline the expected expansion into Southeast Asia, as well as Europe and the United States.
Born to a middle-class family in the town of Suqian, located in the Jiangsu province, Richard Liu Qiandong learned the value of education at an early age, encouraged by his parents to achieve excellence in all of his endeavors. This set of values followed him from that point on, and after completing secondary school, he enrolled at the People's University of China where he majored in Sociology. During this time, Richard Liu remained active in a variety of fields, teaching himself the intricacies of computer coding, while also attempting to open a restaurant. Ultimately unsuccessful as a restaurateur, he remained persistent regarding his ambitions of being a successful entrepreneur.
While many of his peers decided to pursue governmental positions, he secured a job with Japan Life, working his way through the ranks. He would leave Japan Life after remaining with the company for a brief period, and by 2003, had become the successful businessman he'd always envisioned. The outbreak of the SARS epidemic later that year would force Richard Liu, as well as his contemporaries, to rethink the traditional retail model. He soon began dabbling in the world of e-commerce and quickly found it to be immensely lucrative, prompting him to close all of his physical retail stores. Today, JD.com is a giant in the realm of e-commerce, directly competing with many of the top competitors in the sector, including Walmart and Amazon.